LATEST EYEWEAR EXPERT EYECARE
For over 40 years, Diamond Optical has provided professional and comprehensive vision and eyecare services to Stow, Ohio and its surrounding communities.
We offer a large selection of fashionable and affordable eyewear for all ages.
Our optometry professionals passionately provide high-quality personalized service.
Want to learn more? Explore our website or Call Now!
WHAT WE OFFER
WE OFFER
Routine Eye Exams
Contact Lens Fittings
A Variety Of Modern Eyewear
AT AN AFFORDABLE PRICE
HOW WE DO IT
GREAT SERVICE LOW PRICES QUALITY PRODUCTS
Our locally owned and operated Optical Center cuts out the middle man and passes the savings on to you!
PATIENT TESTIMONIALS
WHAT PATIENTS ARE SAYING
ABOUT DIAMOND OPTICAL
I got an eye exam and recieved my new glasses. I love them. The ladies that now work their are amazing and very nice and friendly. The eye dr lady was very helpful. I was helped as soon as i walked in. Will definitely be back next eye exam.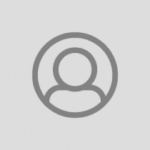 I had a very pleasant experience here at Diamond Optical. The staff was super helpful and friendly! My daughter got the cutest pair of eyeglasses. The atmosphere is very welcoming and I love the beautiful decor! Keep up the great work guys! We'll definitely be coming back!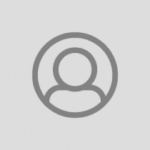 My granddaughter gets her exams, glasses and contacts there. An awesome place to go. The owner is very nice.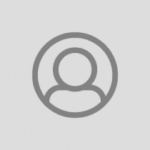 I have a hard time agreeing with the 1 and 2 star reviews. My experience was 5 star from start to finish; from the day i called to set my initial appointment to the day i left with my new prescription/glasses. Would highly recommend this business and highly recommend the 4 people i dealt with while there. By the way, i noticed there was a review for not having a place to wash one's hands. IF it wasn't there two years ago, there is a nice, clean bathroom in the lobby now. Thank you to everyone at Diamond Optical; you've got MY business!!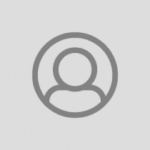 Nothing short of an amazing experience here. The owner is awesome and extremely kind. The doctors are very knowledgeable, thorough and quick! This is my new regular eye doctor. Thank you for the great experience!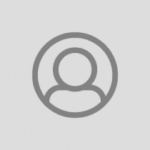 WHO WE ARE
A COMMUNITY LEADER IN EYECARE SERVICES
41
Combined Years of Experience

53259
Prescriptions Filled